Welcome to the beautiful universe of Energy Diamonds! We are honoured and happy for the opportunity to share this work with you. It has been inspired by many different spiritual paths, writings and personal experience.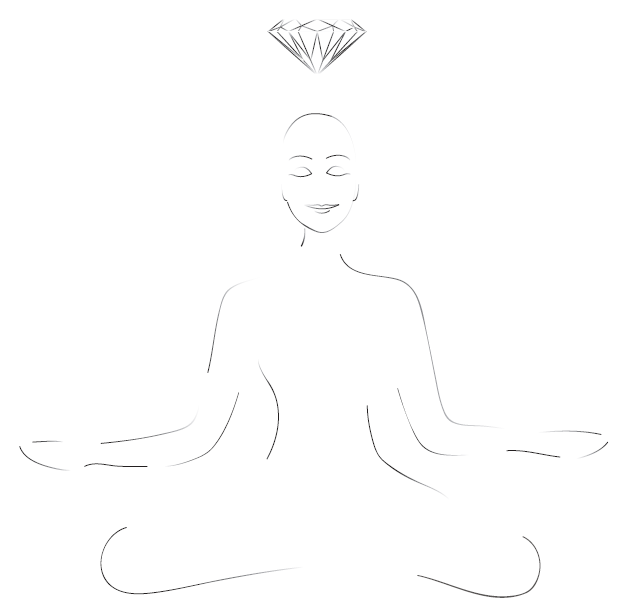 In this workshop, learn keys insights and teachings that will help you reach a certain level of happiness and bliss. It is truly a blessing to share these teachings with you, and we hope these meditations will be of service to you on your spiritual path.
The objective is to provide the practitioners with a clear set of explanations, techniques and meditations to efficiently, gently and gradually refine their soul energy, while working towards the greater good of all beings. You will receive straightforward, yet powerful and effective instructions in order to achieve this.
The workshop is divided into 3 parts, containing seven meditations. The first part is about the Energy Diamond, the second focuses on inner purification, and the last part introduces four more advanced meditations.
Techniques
In this workshop, we learn :
How Energy Diamonds are used for purification, joy and spiritual growth.
How to create them and what are their properties.
How to use these Energy Diamonds as divine instruments for deep inner purification, at all levels, etheric, emotionally and mentally.
Seven Meditations
Once a certain degree of emotional and mental clarity is achieved, we dive into seven deep meditations: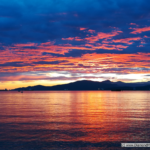 Meditation on the Four-fold Nature of the Diamond
Meditation on the Sound of the Energy Diamond
Meditation within the Diamond
Meditation on the Pituitary Gland
The Diamond in the Centre of the Head
The Four Diamond Meditation
The Blue Diamond Meditation
Register now.
Date: TBA, 5 sessions of 2 hours
Location: Online
The price of this online course is $350 (CAD), however, no one will be refused due to lack of funds.  Any love offering within your means would be gratefully accepted. Repeat is free. 
Register now by contacting us at 604 781 9698 or by email : gmourmant@gmail.com. We ask for a deposit of $50 (CAD) to reserve your spot.
| | |
| --- | --- |
| Register for the course | Reserve your spot |
Pre-requisite: None
A signed copy of the book "Diamond Meditation Unveiled" will also be offered to all the participants.